Collections
2018
Thematic series
Evolution Assessment
Collection published: 17 July 2018
Updated: 1 October 2018


2014
Thematic series
Evolution Book Reviews
Evolution: Education and Outreach
Collection published: 30 October 2014
Updated: 20 February 2015
Annual Journal Metrics
Speed
66 days to first decision for reviewed manuscripts only
67 days to first decision for all manuscripts
120 days from submission to acceptance
14 days from acceptance to publication


Usage
356,637 downloads
274 Altmetric mentions
This journal is indexed by
SCOPUS
Google Scholar
Academic OneFile
DOAJ
EBSCO Science Reference Center
EBSCO TOC Premier
Expanded Academic
OCLC
ProQuest Biological Science Database
ProQuest Natural Science Collection
ProQuest SciTech Premium Collection
Summon by ProQuest
Zoological Record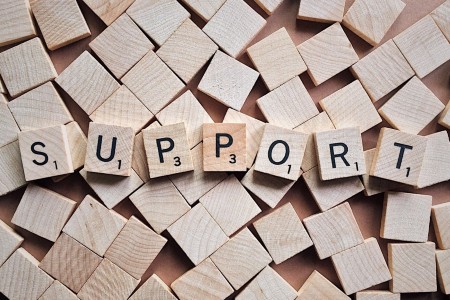 We offer a free open access support service to make it easier for you to discover and apply for article-processing charge (APC) funding.
Waivers
Authors without funds to cover the Article Processing Charge (APC) are eligible for a discretionary waiver of the APC, and should request a waiver during submission.
Evolution: Education & Outreach also has waivers available at the Editor's discretion. Authors can contact the Editor in Chief for more information.
ISSN: 1936-6434 (electronic)