Erratum to: Evo Edu Outreach
DOI: 10.1007/s12052-007-0021-8
The following two pages of illustrations were inadvertently omitted from the lesson plan. Illustrations by Mike Gaspar. This article can be accessed free of charge at www.springer.com/12052.
An update to the author's mailing and e-mail addresses is as follows: John F. Kennedy High School, 99 Terrace View Avenue, Bronx, NY 10463, e-mail: Greg@NilesEldredge.com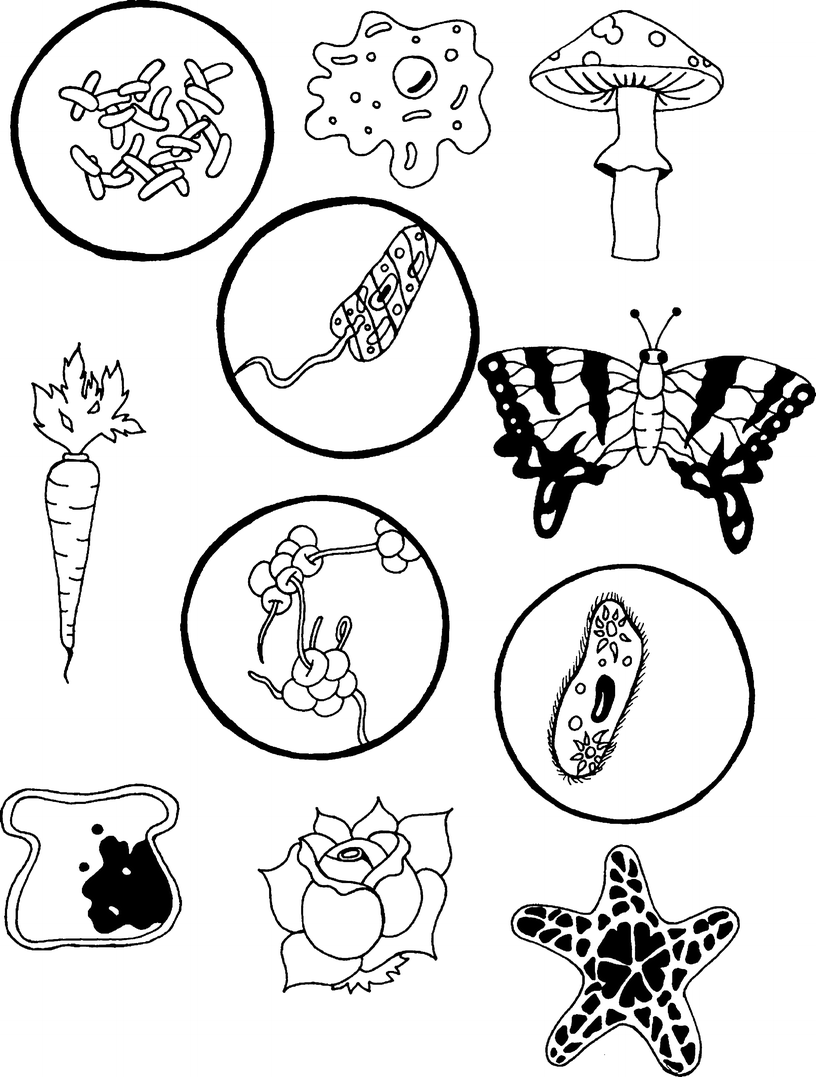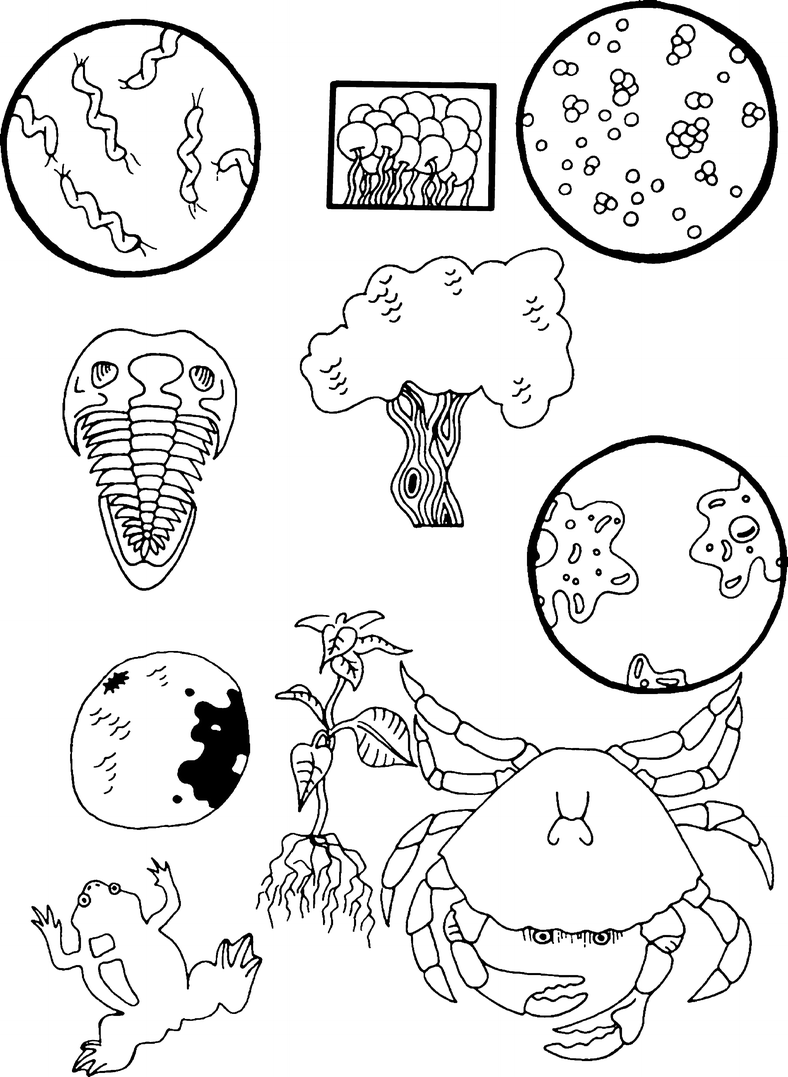 Rights and permissions
Open Access This is an open access article distributed under the terms of the Creative Commons Attribution Noncommercial License ( https://creativecommons.org/licenses/by-nc/2.0 ), which permits any noncommercial use, distribution, and reproduction in any medium, provided the original author(s) and source are credited.
About this article
Cite this article
Eldredge, G. Erratum to: The Five Major Divisions ("Kingdoms") of Life. Evo Edu Outreach 1, 237–239 (2008). https://doi.org/10.1007/s12052-008-0047-6
Published:

Issue Date:

DOI: https://doi.org/10.1007/s12052-008-0047-6